We're the leading company when it comes to engineered hardwood installation and repair across Torrance and its surrounding areas. We've had countless projects across the area which we managed to finish within agreed deadlines without compromising quality results.
There's no denying that engineered hardwood flooring is one of the leading choices if you want to have a long-lasting and elegant floor. This material is made up of multiple layers which makes it sturdier and is able to withstand pressure. And when it comes to luxury that's within your budget, going for engineered hardwood flooring is your best bet.
Here at Appalachian Hardwood Flooring, we have a team of experts who can provide engineered hardwood installation and repair across Torrance, as well as its nearby areas. Whether you are in need of full-on flooring or small repairs, we are definitely the team to work with.
Here are Some Unique Features of Engineered Hardwood Flooring
Resistant to Moisture and Temperature Changes - Engineered flooring can withstand moisture and temperature changes, which makes it perfect for properties in and around Torrance where the weather can become unstable. This is due to the double plywood material that makes the overall flooring sturdy enough to withstand moisture and extreme temperatures.
Ease of Installation - Because of its material, engineered hardwood flooring offers easier installation as compared to other types of flooring materials. And since engineered flooring is milled with tongue and groove (T&G), it's easier to properly install it since you technically have a guide. But it's better to let the professionals at Appalachian Hardwood Flooring do engineered hardwood installation to ensure that the entire process is accurate and the result will turn out as expected.
Variation in Style, Grades and Finishes - Engineered hardwood flooring offers flexibility when it comes to styles and designs which makes it perfect if you want to make your home look classy and elegant. Aside from that, you also have the freedom to choose whether you'd go for cost-efficient flooring or not because of the wide variety of choices that you can choose from.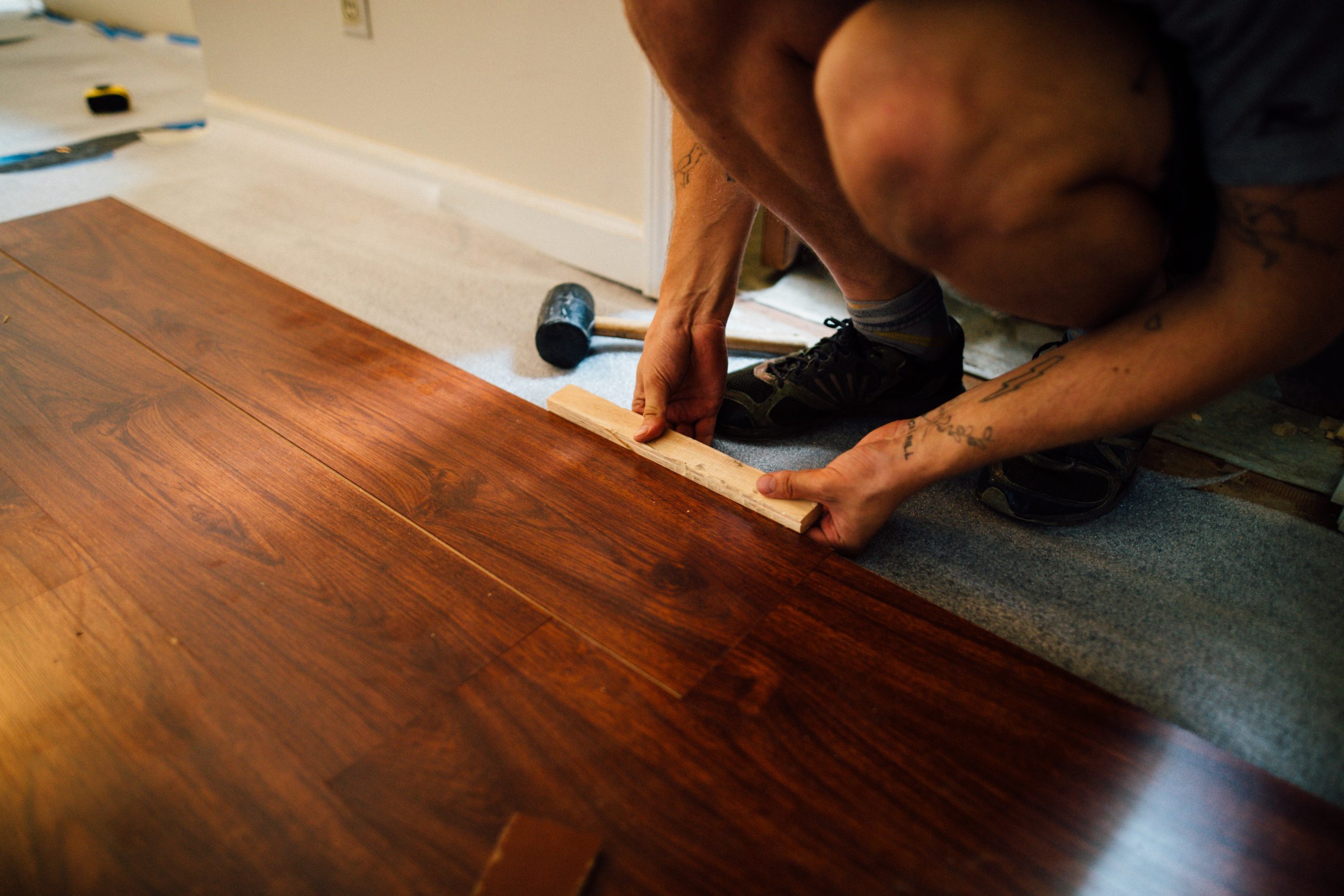 Contact Appalachian Hardwood Flooring for Engineered Hardwood Installations
As an established hardwood flooring company serving Torrance and its nearby areas, we can handle any repair and installation of engineered hardwood flooring. May it be complex or not, we treat it as any other project, ensuring to deliver quality results every time.
You can give us a call at 562-903-1400 or 800-930-4770 for more details or send us an email through our Contact page and we'll get back to you as soon as possible so we can start discussing your project.