Appalachian Hardwood Flooring was established in 1979 as a fifth-generation hardwood flooring company based in Torrance, California. Through our partners, we're able to provide a wide variety of hardwood flooring materials across California. May it be maple to hickory, unfinished to engineered, or any other types of products, our hardwood contractors are on standby to assist you with your needs.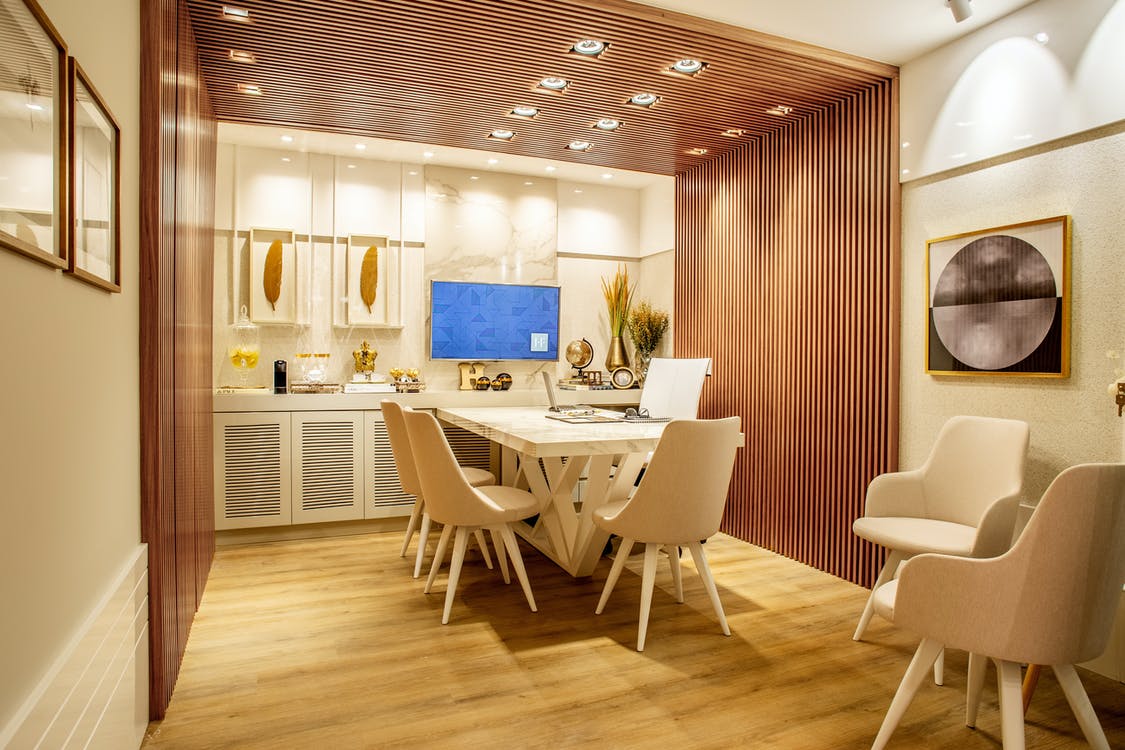 More About our Company
Before becoming one of the leading hardwood contractors around Torrance and its nearby areas, Appalachian Hardwood Flooring came from a long journey which humbles us whenever we look back from where we began.
We started out as a small business in 1940 at Little Rock, Arkansas as a hardwood floor manufacturing and installation company. It was not until the 1950s when Robert Reese opened our first showroom in Norwalk, California which marked the beginning of what is now known to be Appalachian Hardwood Flooring.
Robert Reese's son, Rex, began working with his father when he entered high school. He learned the ins and outs of the business at a young age and eventually provided new insights and up-to-date techniques to further expand and improve the company's operations. Since then, Rex has taken the reins as the company's owner and earned a reputation as one the most trusted hardwood contractors around Torrance and neighboring cities because of his passion and experience. To this day, he continues to uphold the ideals and values that the company is founded on.
What Makes our Hardwood Contractors Different from the Rest
Our hardwood floor contractors ensure exceptional installation and repair services not just in Torrance, but also in other areas across Orange and Los Angeles counties. We have years of experience handling multiple types of wood under different conditions. And with our hardwood flooring specialists, you are guaranteed to have your money's worth whenever you partner with us
We have successfully established and outsourced 75 manufacturers throughout California, and our hardwood contractors are able to customize the products that we produce based on your needs. This depends on your preferences when it comes to color or wood type to match the theme of your home. For the convenience of our clients, we provide our products and services throughout the West Coast through our main partner, Galleher Hardwood Floorings. In addition, we also have partners across the US so you can rest assured that our materials are readily available for you.
Partner with Our Hardwood Contractors Today
From humble beginnings to being one of the most trusted hardwood contractors around Torrance and nearby areas, Appalachian Hardwood Flooring is the leading choice for all your hardwood flooring needs. May it be maple, hickory, oaks, hand scraped, or any other types of hardwood, we have it in store for you.
So, for your next project, don't hesitate to get in touch with us through call or email. Our experienced hardwood contractors are more than willing to take on the task, may it be in Torrance or in neighboring cities. In addition to that, we're accepting all major credit cards, checks, and even COD for faster and more efficient transactions.